CLEANING AND RESTORATION
Our Chandelier Cleaning Services are carried out to the same high standards maintained throughout the business with the emphasis on customer service. You may require our cleaning services only on an occasional basis or wish to have an individually tailored plan, which ever option you will be guaranteed a service that you can trust. We invite all clients to inspect their chandeliers on completion of the clean and are happy to discuss the process prior to commencement to ensure inconvenience is kept to a minimum. In addition to cleaning chandeliers we clean lanterns – internal and external, wall lights, candelabra and decorative lighting to name a few. When undertaking chandelier cleaning, Crystal care offer slightly more than many other chandelier companies offering even greater value for money without compromising on excellent service. Please contact us for full details of the "extras" we consider standard. We offer a range of payment options for our Chandelier Cleaning Services, full details available upon request.
Crystal care Lighting Services cleans chandeliers by hand. Every part of the fitting is individually washed and polished, including metal work and lamps. We do not spray, therefore avoiding the possibility of corrosion. All our work is fully insured, conforms to the latest Health and Safety regulations and is covered by our own Risk Assessment and Method Statement. Crystal care Lighting Services manufactures replacement parts for chandeliers. We can copy existing pieces to reproduce exact replicas – in crystal, glass, metal, wood, plaster and plastic. Crystal care Lighting Services offers a comprehensive installation service. We are Baccarat's preferred U.K. chandelier installation company. We remove and pack chandeliers for storage, relocation in the UK and shipping. KAS Lighting Services also supplies specialist lamps and electric nylon candles.
Working on these Projects…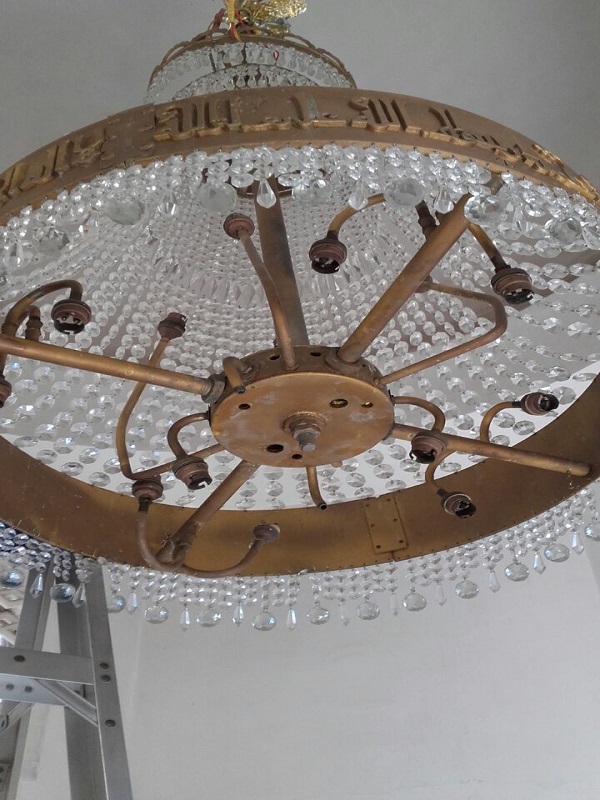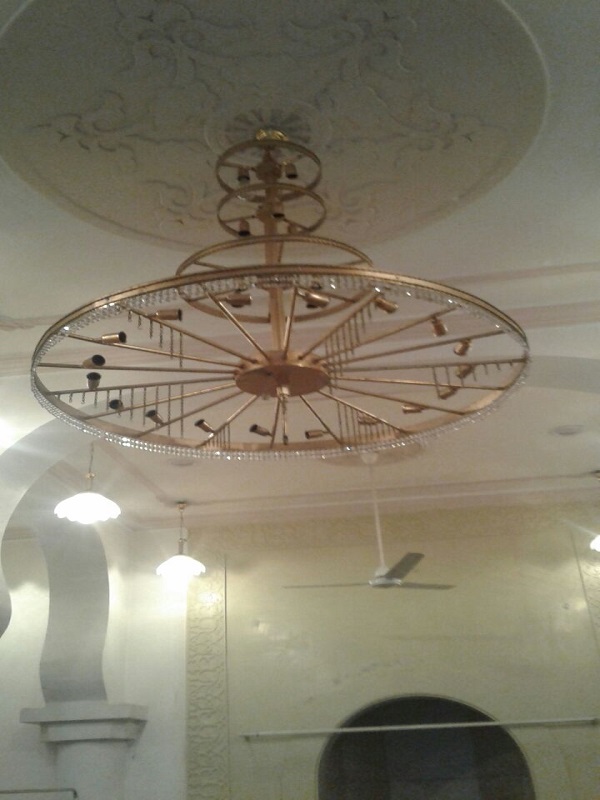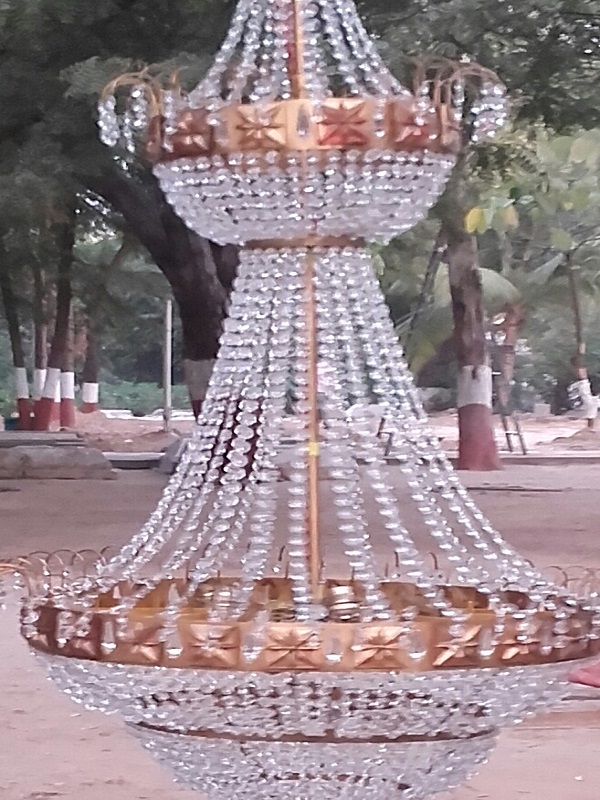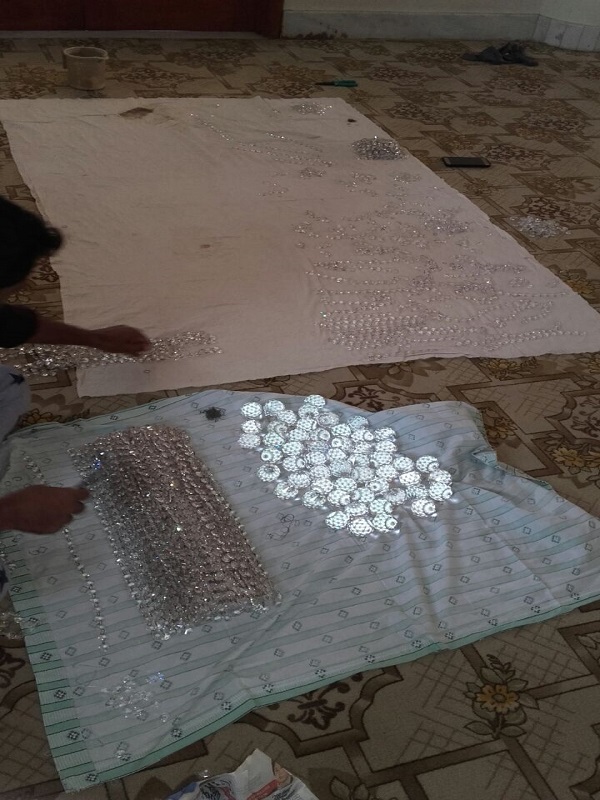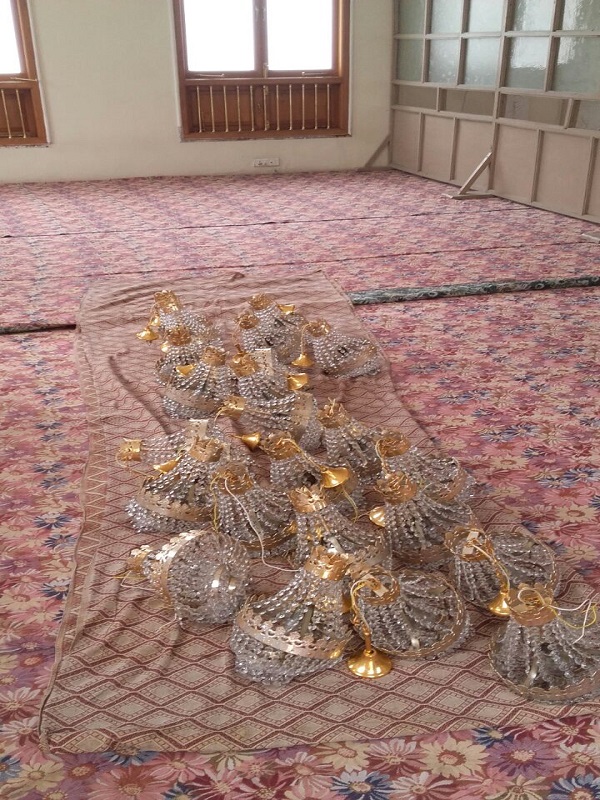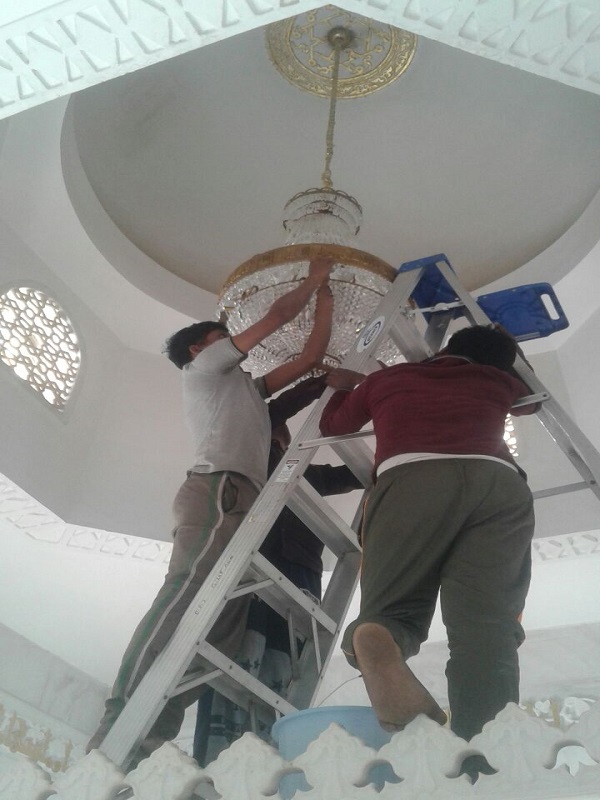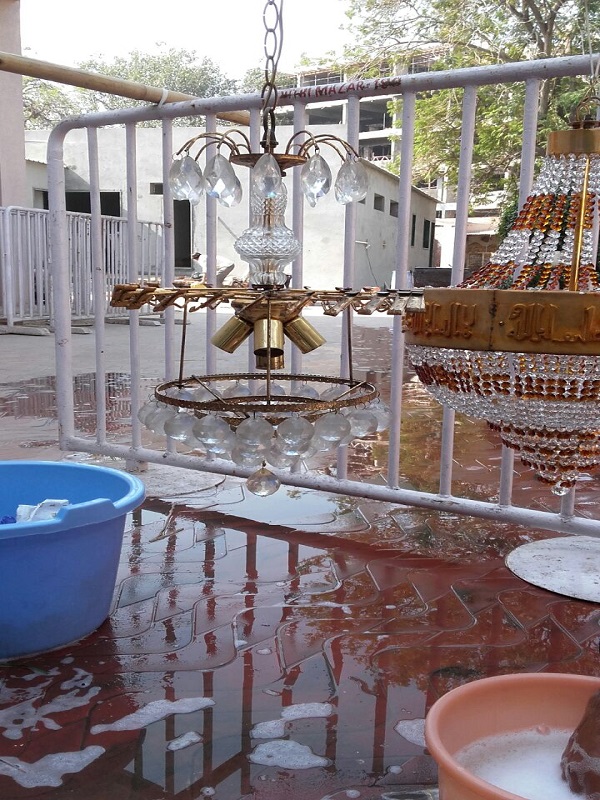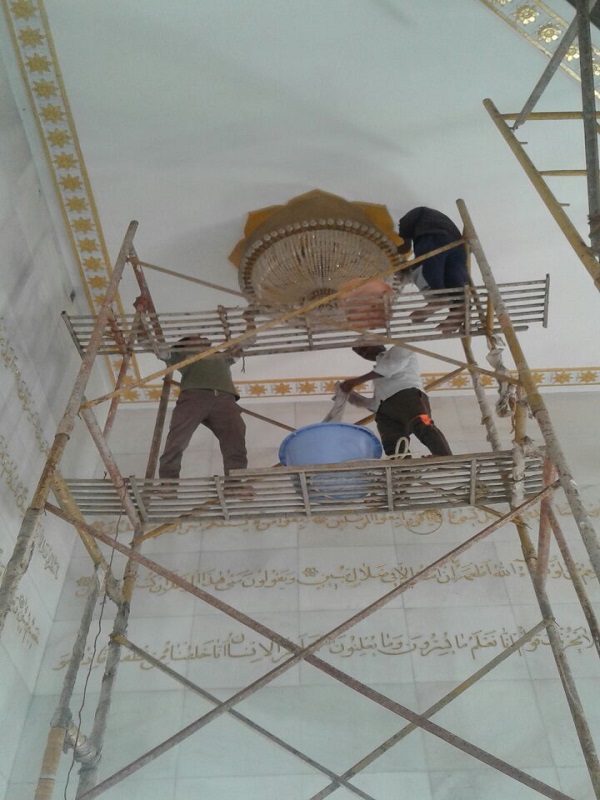 We have done these work previously…