CLEANING AND RESTORATION
Our Chandelier Cleaning Services cleaning services only on an occasional basis or wish to have an individually tailored plan, which ever option you will be guaranteed a service that you can trust.  We invite all clients to inspect their chandeliers on completion of the clean and are happy to discuss the process prior to commencement to ensure inconvenience is kept to a minimum. When undertaking chandelier cleaning, Crystal care offer slightly more than many other chandelier companies offering even greater value for money without compromising on excellent service.We remove and pack chandeliers for storage, relocation in the UK and shipping. KAS Lighting Services also supplies specialist lamps and electric nylon candles.
MANUFACTURING
Being reckoned as the most renowned manufacturer, exporter and supplier in the domestic as well as international market we aim to offer the best suited Chandeliers as per the budget of the clients. Our wide spectrum of Crystal Glass Chandeliers, Cut Glass Chandeliers, Candle Stands, Table Lamps, etc. not only lightens up a place but also enhance the whole decor by adding a luxurious touch. We are backed by well established quality management system which ensures the supply of extraordinary lighting fixtures. Being quality our forte we endeavor all the efforts towards achieving highest industrial standards. We have an internal quality policy and ethics to ascertain a flawless production of Royal Style Crystal Chandelier, Candle Stand, mughal style cut glass chandelier, LED Crystal Chandelier, modern Crystal Chandelier etc. Our quality control mechanism is based this policy.
 ANTIQUE BRASS
Specialists at manufacturing and metal polishing of brass, bronze and copper products Is your brass door furniture looking old and tarnished? Then Brass Master is the answer. We can re-polish and lacquer your fittings to look like new again. We are one of the leading companies in the India at manufacturing custom design products in brass, bronze and copper, and we take pride in producing a very high standard of craftsmanship, using skills that date back to the 18th & 19th century.

FROM LAST 2 DECADES WE ARE WORKING WITH..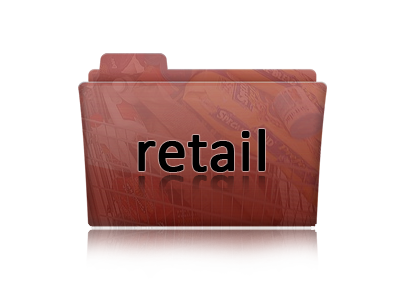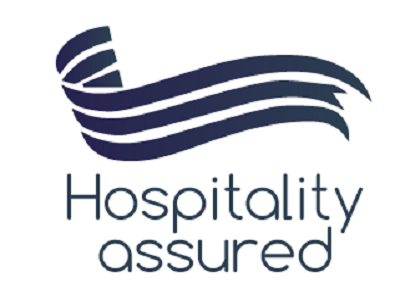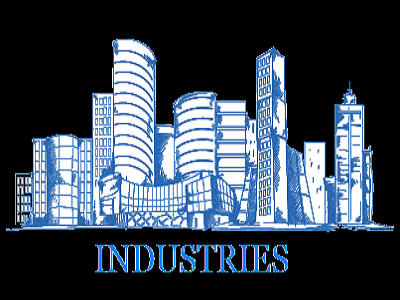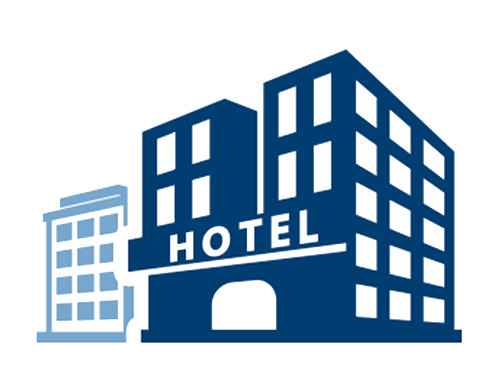 Crystal Care introduces to the new concept in caring for your Chandelier and lighting, working in the RETAIL and COMMERCIAL and HOSPITALITY lighting Industry, for over Twenty years and constantly being asked for manufacturing, restoration, cleaning services for Chandelier. This is where CRYSTAL CARE came into existence.Crystal Care is a professional unit formed by Taheri S. Indorewala (M.B.A.) based upon the belief that the client is entitled to receive a high class service beginning with the initial enquiry to completion of the contract with full after service as required, all provided by highly experienced personnel. We offer nationwide Services. We take great pride in leaving a "SPARKLING RESULT EACH AND EVERY TIME" Crystal Care is always operating at or above industry standards with assurance. Crystal care employs a skilled team of artisans, who recreate glass and metal parts to exacting reproduction standards.As well as entire fixture production, Crystal care third and fourth generation glassblowers, cutters and polishers custom replicate crystal arms, finials, beads, prisms, prism chains, spears, and balls to complete your existing fixture.
we have Making Custom Glass  for customers in a wide range of industries. Our unique molding process allows us to create a variety of complex shapes and unique forms that are often difficult and expensive to achieve through machining or fabrication. We specialize in custom, small lot glass manufacturing and have the flexibility to adjust glass melt volumes and meet aggressive lead times.